Accessible tourism is not only a social welfare matter but an economic driver and essential human right!
About the Project
ALLNOW creates and promotes a model of tourism accessible European itinerary. It involves professional operators and the community and makes them acquainted with the opportunity of accessibility in tourism offers by improving their approaching paths to overall accessibility and to the universal design.
The project contributes for the creation of accessible destinations, attractions, sites, and tourism related services in order to raise satisfaction level of travelers. The itinerary enables people with disabilities to experience local cultural festivals and folkloristic events in a real high quality accessible way. Finally, the ALL NOW project strengthens the management skills in the tourism sector and enhances the growth of SMEs, local communities and territories.
Destinations and attractions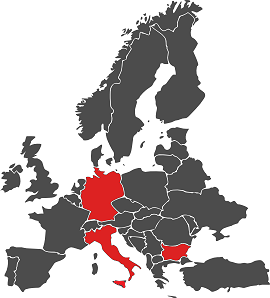 Italy
Carnevale di Fano (Feno)
Carnevale Tipicità (Fermo)
Bulgaria
Varna Summer Festival (Varna)
Tall ships Ragatta events (Varna)
Apolonia Art Fest (Sozopol)
Partners
Italian Chamber of Commerce for Germany
Sistema camerale servizi S.R.L.
Marche Region, Italy
Village 4 All
Italian Institute for Tourism for All
Associazione Italiana Confindustria Alberghi
Bulgarian Chamber of Commerce and Industry
Goranov I &V Ltd.
Hochschule Anhalt – Anhalt University of Applied Sciences
The model can be adopted by other stakeholders. If you want to know more do not hesitate to contact us!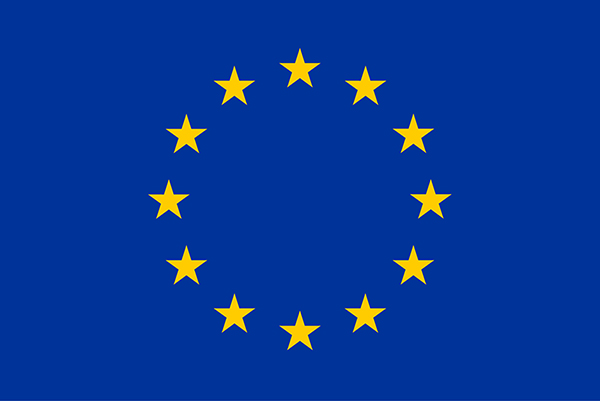 This page is part of the project All Now which has received funding from the European Union's COSME Programme (2014-2020)